Fill out the form to be notified when this feature is available to you
Unlock new sales and grow your brand
on the largest collaborative commerce network in the world.
Increase Revenue & Drive Brand Awareness on Shopify's #1 Cross-Store Sales Channel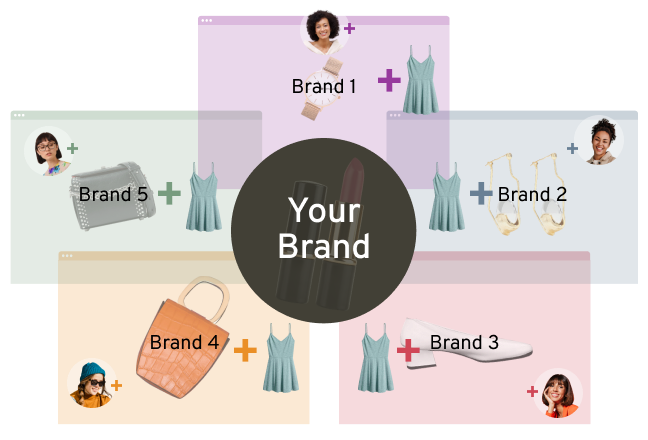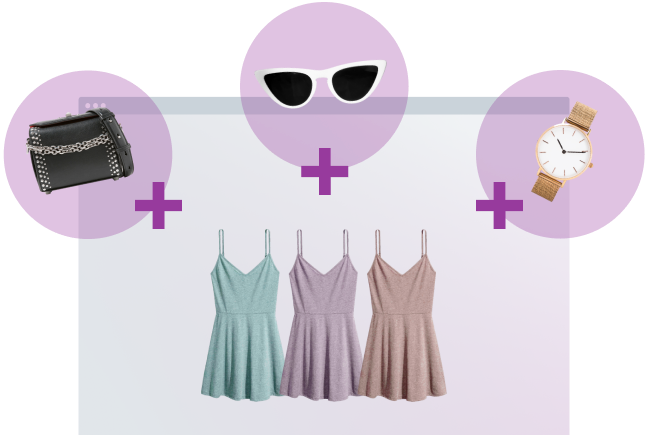 Retailers, Instantly Create A 
One-Stop-Shop Of The 
Best Products
Have your customers ever asked for a product you don't sell?
Carro turns every Shopify store into a one-stop-shop, ensuring all of your customer's needs can be fulfilled in one place. If a customer wants to buy clothing, you can now offer shoes, jewelry, and accessories. Why offer a single product when you can offer them all.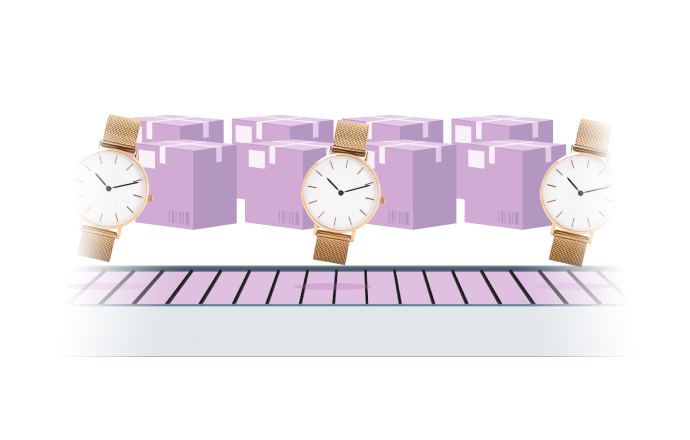 What is the customer experience?
Customers will be able to shop products from your favorite brands, without leaving your site. A small tag on your product detail page lets your customers know the product will be "fulfilled by our friends at BRAND NAME."
After purchase, the confirmation and shipping information will be sent from the supplier to the customer, and the supplier will handle any support questions that the customer may have about their purchase. The retailer and the supplier share the fulfillment and contact information so that they can both provide an excellent customer experience and enjoy a new customer!
Do I have to be a retailer and supplier, or can I just choose one?
With Carro Brand Partnerships, we're here to support your store and your growth strategies. You can select the role that suits your store best, making you a retailer, supplier, or both.
How are orders fulfilled?
When a partner's product is sold on your site, Carro automatically sends the order to the Supplier so they can fulfill the item. You do not have to stock any of their inventory.
Do customers know when they purchase a partner product?
Yes, customers are notified via Carro that the product they ordered is from a trusted partner and it will be fulfilled by them. Shipment confirmations will come directly from the Supplier through their store's fulfillment process.
How are partners selected?
Each partnership will be approved by both brands. When brands connect via Carro, they will receive contact information so that they can negotiate the terms of their partnership. Revenue sharing, refund policies, and discounts are all set within Carro based on these negotiations.
When a partner product sells, what information does the supplier receive?
The supplier receives the customer information needed to fulfill the order, including their mailing address, phone number, and email address.
Can suppliers ship internationally?
Each supplier can set the countries that it will ship to. Both the supplier and the retailer are responsible for discussing the logistics of their partnership before beginning.